Apparently, America has foregone the Constitutional model of a President, working with Congress, and a judiciary, in favor of the Israeli version, aka "forever Fuhrer" Netanyahu, AIPAC, and it's Pharisee sect/crisis PR firms/NGO's here in America.
In address to CUFI, PM makes no mention of Trump but takes a dig at White House decision to leave US embassy in Tel Aviv
WASHINGTON – Prime Minister Benjamin Netanyahu told a Christian evangelical audience in Washington on Monday that they were Israel's best friends in the world, in an address notable for the pointed absence of any reference to US President Donald Trump or his administration's efforts in the region.
"When I say we have no greater friends than Christian supporters of Israel, I know you've always stood with us," Netanyahu told the cheering crowd at Christians United for Israel's annual conference. "You stand with us because you stand with yourselves because we represent that common heritage of freedom that goes back thousands of years."
….follow the link to read more!
WARBUCK$$$ Make for Breast friends for all those whose snouts are stuck together on the MIC/DVIC teats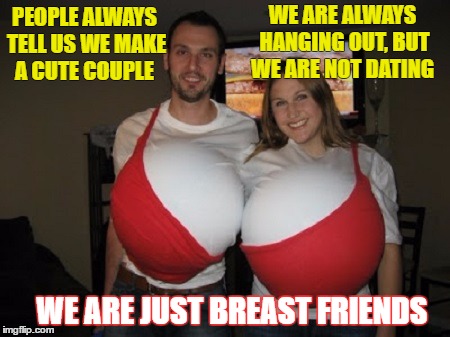 Netanyahu in pre-warbuck$$$$ days:
Bibi AFTER the Zio-christian bathroom break yesterday: