The keen observer of these "active shooter" events will note that frequently, the hard drives on their computers are "missing."The Joker in Colorado, the kid at Newtown MA, and now Paddock. Let me know if your bullsh!t detector is flaring up. But because the internet is full of deep state black ops as I describe ALL OVER ROGS, yup- I can tell you with certainty we haven't seen the half of it yet.
Reated: The Kennedy Assasination Papers are scheduled to be released in two days-the Intercept asks "if the NSA/CIA/FBI didn't have anything to hide, then...."
Here- have a look at the "15 minute window of time" where a guy sends an email, and squad cars at his door-seriously….the fruit of the middle man on your internet is like, a thing, and Cover Your Ass isn't just a bridge to nowhere-because BILLIONS in deep state black ops funding s at stake.
Like the San Bernardino guys "encrypted Iphone" and all that other pap, we see more new attacks on privacy- BY THE GUYS RAPING OUR PRIVACY.And, we see they had a solution all along-that they aready HAD a back door.
Seeing patterns yet?(….)
Anyone who grew up near the 1960's knows that the "good guys" always take the evidence of their involvement-and as we see with the six decade slow striptease of the John F. Kennedy "conspiracy"-most people who have a cue get killed or otherwise framed so bad they can't tell it like it is.
So-here it is:
This new COINTELPRO 2.0 is ten times the nightmare that the old one was-here-come get MY hard drive, you can have it. Oh-that's right-it's already p*wn'd.
But I DO HAVE A NICE BRIDGE FOR SALE.
In Brooklyn. Legend has it that it has a secret cornerstone where Paddocks hard drive is kept, and it can be had for the low low price of…[email protected] THIS…. I want our Constitution back, cuz' all of this "mystery policing" is getting scary.
Las Vegas shooter's laptop missing its hard drive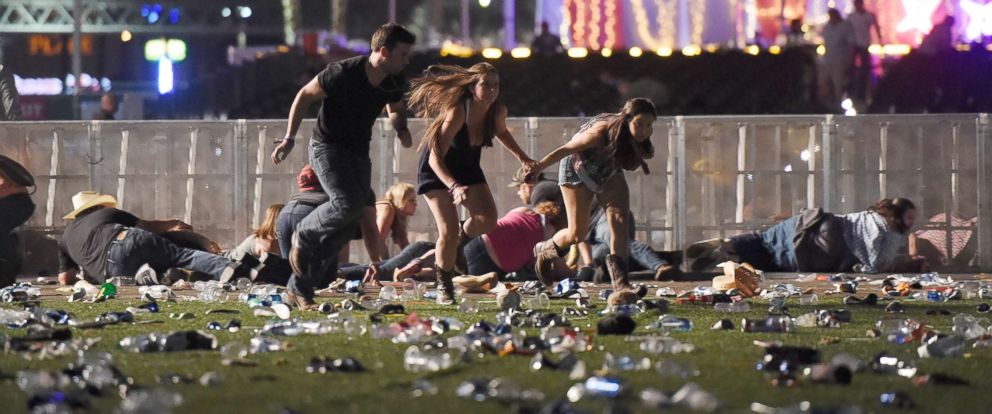 A laptop computer recovered from the Las Vegas hotel room where Stephen Paddock launched the deadliest mass shooting in U.S. history was missing its hard drive, depriving investigators of a potential key source of information on why he killed and maimed so many people, ABC News has learned.
Paddock is believed to have removed the hard drive before fatally shooting himself, and the missing device has not yet been recovered, sources told ABC News.
Investigators digging into Paddock's background also learned he purchased software designed to erase files from a hard drive, but without the hard drive to examine it is impossible to know if he ever used the software, one source said.
The absence of substantial digital clues has left investigators struggling to piece together what triggered Paddock to kill 58 innocent concertgoers and injure more than 500 others on Oct. 1.
Authorities are examining every aspect of Paddock's life — from his family, friends and associates to his travel patterns, health and finances. So far, a motive has been elusive to investigators.