The reader might have noticed that the things I write about could get me killed-or worse. But don't worry 'bout 'lil 'ol me! In my case, I know where to point the finger, and it ISN'T at some random face in the usual suspects gallery. Nope. In my case-you can read through this bog and see where I point. Look there first for those who would do me in.
Related Story: How the "porn deluge" is used in compromise operations
But organized gang stalking is real, it is well financed, and in the United States, you are MORE LIKELY than LESS LIKELY to be "shaken down" or harassed BY law enforcement than by an "organized gang," until you cut a deal. Because in America,  intel and counter-intel, private security firms with rats in the ranks, and retired LEO's working under the OGS rubrik have virtually replaced any actual gang, or organized crime.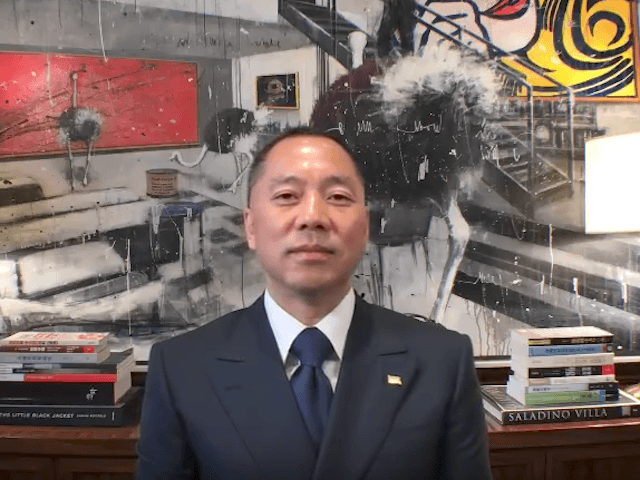 SO, in one sense, I feel TOTALLY SAFE in America-I know that no random criminals will do me in. But those other guys….
For those who are following my thesis, this case would be a good one-in fact an IDEAL case,  where you can observe many of my thesis points in action, where you will find:
real estate
a whistle blower unlike any I have written about so far
internet sabotage and  Facebook disappearances
language with coded meaning
espionage, threats and intelligence agency jargon
media spin doctors, crisis PR and multi-agency involvement in "narrative"
a sex charge that the TI is a "rapist" laid against the accused by his own government
strange electronic happenings (just watch)
hundreds of millions of dollars at stake- to answer the question "who finances gang stalking?"
 counter-narrative and much much more.
Guo Wengui September 2nd Video English Subtitle: Sun lijun and Meng jianzhu's conspiracy Episode 2
[youtube https://www.youtube.com/watch?v=aGjBsAB46fI&w=854&h=480]
And, as we see- and as my thesis maintains-there are no clear lines between who the Fed's shake down, and who they don't in OGS, because the lines blur in the hidden gray area-in the jiang hu that OGS is. And then, when you add the fact that retired IC persons and LEIU's are all in on it, a person's life becomes a sea of anxiety about "who is who?"
Oh- and lots of slander f you don't go along with their grand plan. It won't be long before someone or other claims that Guo is a cult member or some other nefarious and false charge by our government or his own. So 郭先生 would be wise to get some good PR BEFORE that happens.

Related Story: Falun Gong is a Cult started by a Chinese Billionaire who skipped out of China without paying taxes.
In spook world- the smoke and mirrors are designed to keep all of this hidden from you, AND make you nuts trying to figure it out, as they "bleed you out,"and blur your relational framework, and attempt to distort your associations. While it may be a cnvenient way for psychologists like Lorraine Sheridan, David V. James and others to gas light those who are gang stalked-especially the impoverished and the disenfranchised-it is worthwhile for the researcher of organized gang stalking to look a little deeper into the abyss-but not TOO deeper, which can be dangerous.
Organized Gang Stalking Case Study: Chinese Billionaire Guo Wengui Seeks Asylum in New York, from Breitbart.com:
Self-exiled Chinese real-estate mogul Guo Wengui blasted what he called the "kleptocracy" running China, and warned that a wave of Chinese spies are being dispatched to "decimate" the United States – where Guo is currently sheltered.
And, as we see in case after case, many retired American LEO's and intelligence agents act as go-betweens, bag men, performing black bag jobs of all kinds, utilizing "intelligence" that was lifted illegally from "official databases," as we see with the LEIU's, and the domestic spy rngs of the ADL; and the sliding door between the FBI and corporations like Lockheed Martin, and the absolute veil of impunity around the CIA and EVERYWHERE, ALL THE TIME, and so on.
SO, for an individual targeted at the highest levels, it is safe to say that plainly weird sh!t can, does, and will happen. And when it does-who do YOU call? In America, all the switches are wiretapped, and all of the "good guys" are drooling to get at your pocket book-because they really, really like to be hero's who "return peoples wallet's," but not until AFTER they squeeze a few pennies -or a few million dollars out of them.
And if that should happen, you can always just shoot me an email. I have a few ideas those "other guys" don't have. And, I know the difference between a field and a swamp-you can bet on that.